Polycarbonate (PC) plastics are impact resistant, flexible and highly transparent but not scratch resistant. Other elements can be added to supplement its heat handling capacity. Items made of polycarbonate include plastic lenses in eyewear, medical devices, greenhouses, digital discs, lighting fixtures, car windows, clear tubing, and 3D printed models.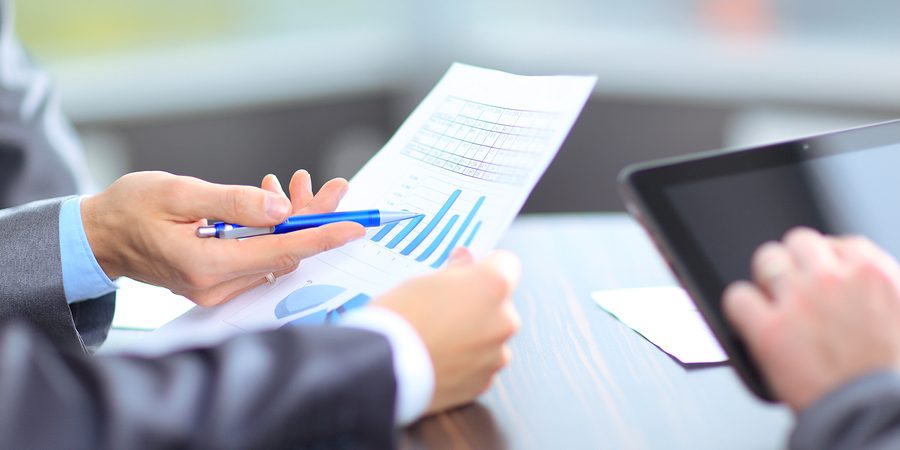 Due to its characteristics, PC polymers are used in a variety of materials across different industries ranging from automotive materials, consumer goods, building & construction, and eyewear. The transparency of polycarbonate is similar to glass, but PC is stronger and lighter in weight than glass. To combat the risk of scratches, a scratch resistant top-coat can be added to polycarbonate.
As polycarbonate is a thermoplastic polymer it can be recycled by melting and reshaping into the desired form. In contrast to thermoset plastics which can only be shaped once, polycarbonate can be heated to its melting point and given a new shape multiple times without any significant loss in quality. Since traditional plastics do not degrade easily, using PC plastics decreases the need for creating multiple 1-use thermoset plastic items.
The global market forecast for polycarbonates is promising due to the versatile and recyclable nature of PC plastics. The polycarbonate pricing may be hampered by volatile prices of raw materials; however, the global demand is forecast to reach $14.58 billion by 2022, growing at a CAGR of 3.4 percent.

Here is a look at the Polycarbonate market forecast across major global regions:
North America
There has been a stable growth in the North America polycarbonate market which is expected to rise in the coming years as polycarbonate is one of the most commonly used thermoplastics in end-use segments. Most popular applications for polycarbonates in the North American markets are automotive, consumer goods, electronics, medical equipment, optical media, and sheet film.
In addition, upcoming technologies and innovative techniques to use polycarbonates are expected to further fuel the growth of the PC market in North America.
Europe
The polycarbonate market in Europe has witnessed a linear growth over the years which is expected to continue in the near future driven by the efforts of countries at a national level, led by Germany, UK, France, Italy, and Spain.
A significant portion of the polycarbonate sector in Europe was for electronics industry applications, led by large-scale demand for consumer electronics and gadgets. Other fast-growing end-use segments comprised of automotive and optical media.
APAC

The Asia-Pacific (APAC) polycarbonate market has been experiencing immense growth and is expected to continue on its trajectory, with China and India contributing to the high consumption of polycarbonates, followed by Japan, South Korea, and Taiwan. More than half of the global consumption of polycarbonates has been recorded in the Asia-Pacific region.
Technological advancements in major end-use segments and large population numbers have been credited for the surge in polycarbonate demand in APAC. The largest share segment for application of polycarbonates was consumer electronics, followed by automotive and optical media.
Across the globe, polycarbonate is one of the most commonly used engineering thermoplastics as it is flexible, reusable, and impact resistant and has an exceptional light transmission. Either on its own or combined with other elements, PC is used across multiple industries and the applications are likely to increase further. The global polycarbonate market is expected to grow further by 2022 as demands for light-weight, impact resistant and reusable plastics increases.